About Me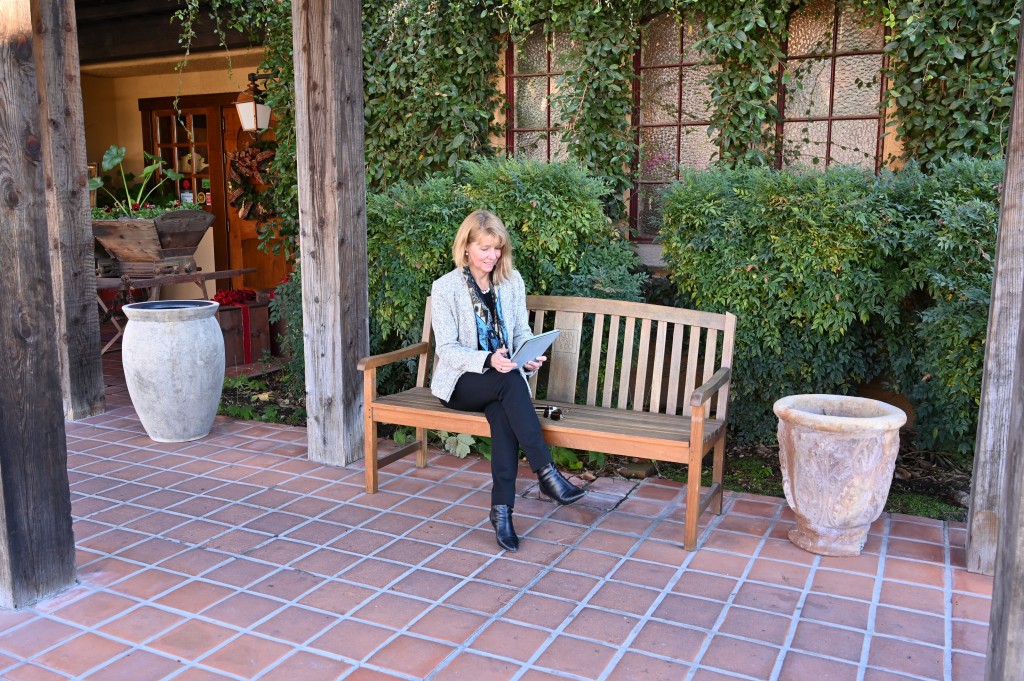 In 1997 we moved from Eindhoven in the Netherlands (Holland) to California. Merging our high tech company with a company in Santa Clara brought us to the South Bay.  After 3 years we relocated the company to the North Bay and moved to Santa Rosa.  
Since entering the Real Estate profession in 2002, I use this experience to help people buy and sell Real Estate in the Wine County of California. Think of me as your Sonoma County Real Estate/Relocation specialist with a High Tech Touch and a Low Tech attention for personal needs and wishes. 
I have always been focussed on making things happen, whether it is organizing a trade show, finding innovative solutions for marketing products or negotiating the best deal and negotiating successful contracts. Hence when I moved into real estate I brought these skills to my practice and have been able to develop new approaches to 'old problems'. Besides the importance of active listening and clear communication I have also developed a referral network of trusted professional in case a property needs work or in case there are legal/financial issues that need attention. This has resulted in a number of practices which ensure that the properties I sell receive maximum attention in the market place and sell for the highest possible price.  
For me the most important part of being a Realtor is to be the trusted advisor my clients need. They know that their needs are the only thing of importance and I will always negotiate or find creative solutions to protect their interest. When working with sellers this means that their home will be sold for the highest possible price. When working with buyers this will result in making the best proposal that will help my clients secure the property of their dreams.
The move to Sonoma County made me embrace the area. I believe the wine country is one of the most beautiful places on earth to live. Besides Real Estate, I do love to go wine tasting with friends, love to travel, photography, sewing (lately I haven't had much time for this), gardening, like to cook and am interested in healthy living.
I love living in Sonoma County and enjoy working with people to make the moves that makes them happy. I look forward to do the same for you!